SEASON SITES
STILL AVAILABLE

2Beaches RV Park – Seasonal RV Sites at the Lake of the Ozarks
Seasonal Sites
Lake Front
Lake View
Level Sites
Full Hook Ups
Wi-Fi
Cable
2Beaches RV is a brand new waterfront RV park conveniently located on the 7.5 mile marker of the Osage arm at Lake of the Ozarks just outside Laurie city limits off of Highway O.
We are currently booking seasonal sites for the 2020 season. In addition to building 2Beaches RV Park, our goal is to build a great community of guests and we are off to an awesome start.
Over 127 acres with all types of terrain that is great for enjoying nature.
68 sites and offers over 800′ of lakefront with two beach areas.
All sites are a minimum of 30'x50′ with full hookups
Fiber-optic, high-speed Wi-Fi and cable TV
Bathhouse & laundry facility (under construction)
Dock – Enjoy a great view down the cove from our covered dock, with over 1400 square foot and lots of seating!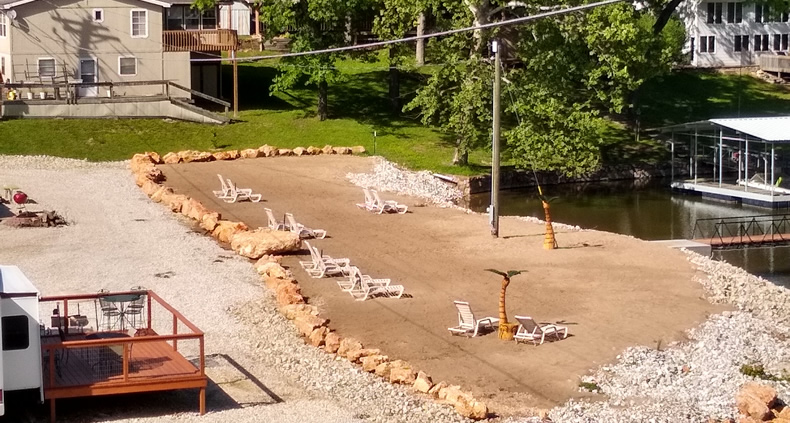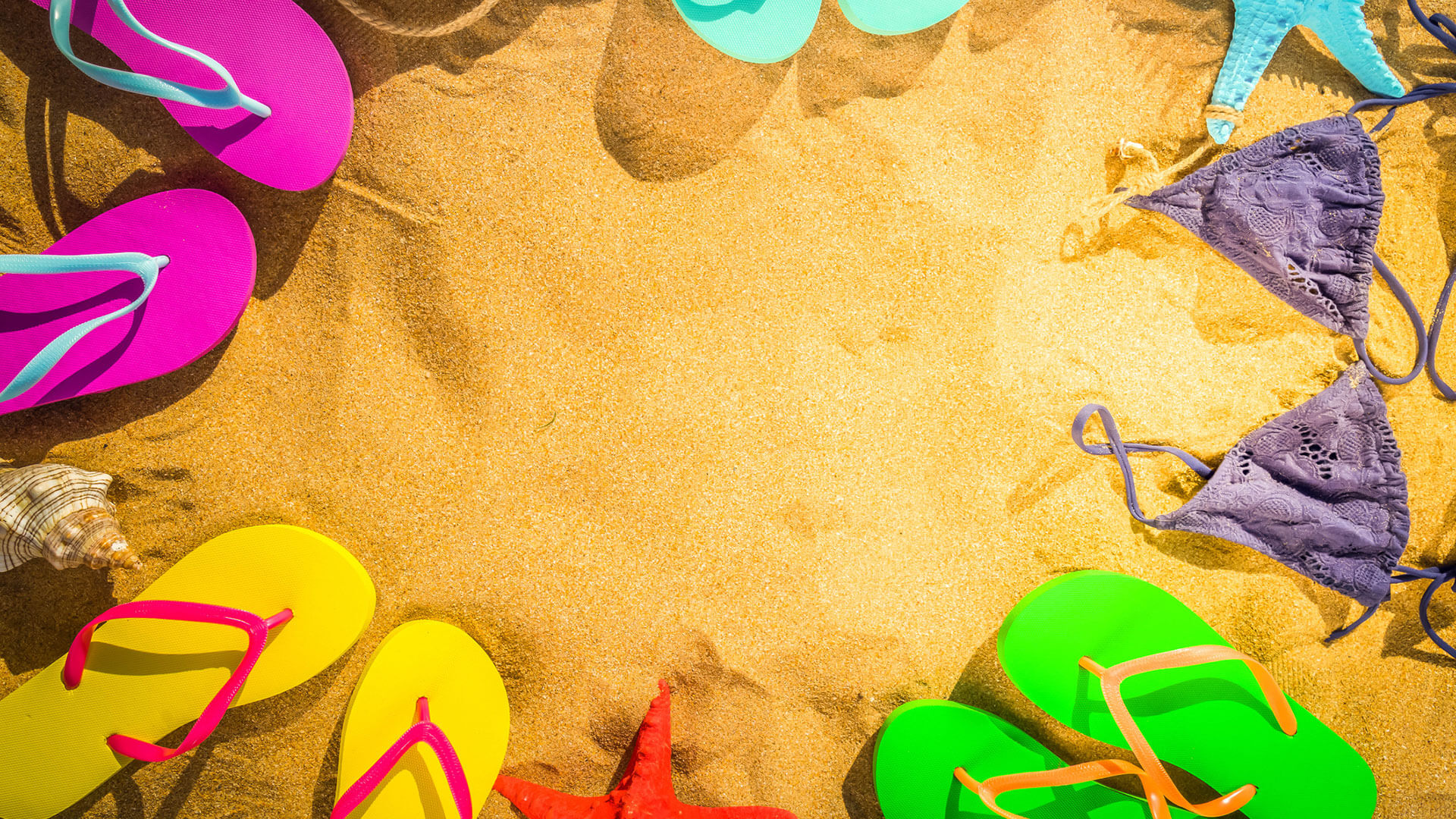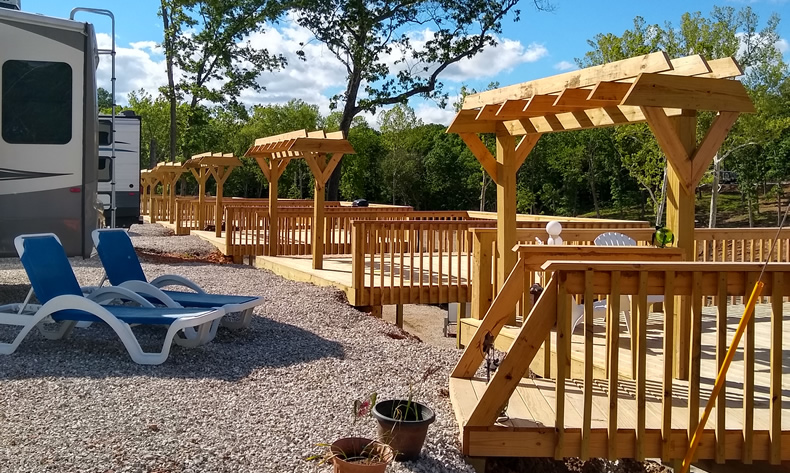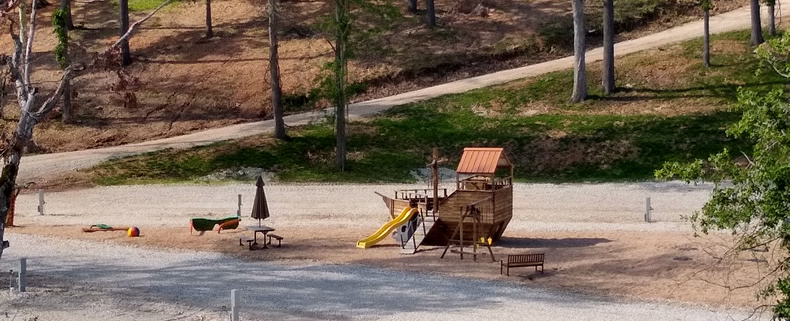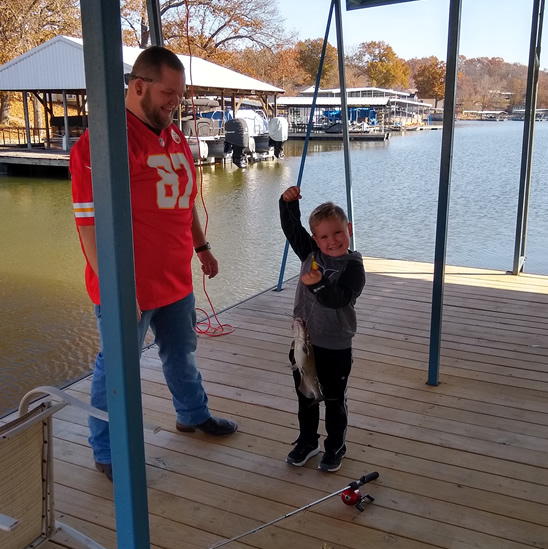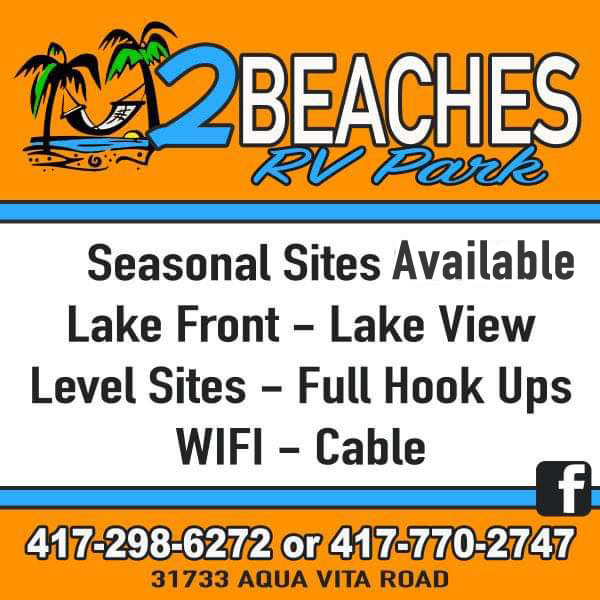 SEASONAL SITES
STILL AVAILABLE
417-298-6272
417-770-2747